Netflix, DStv face Jomo Sono TV2Go, free trial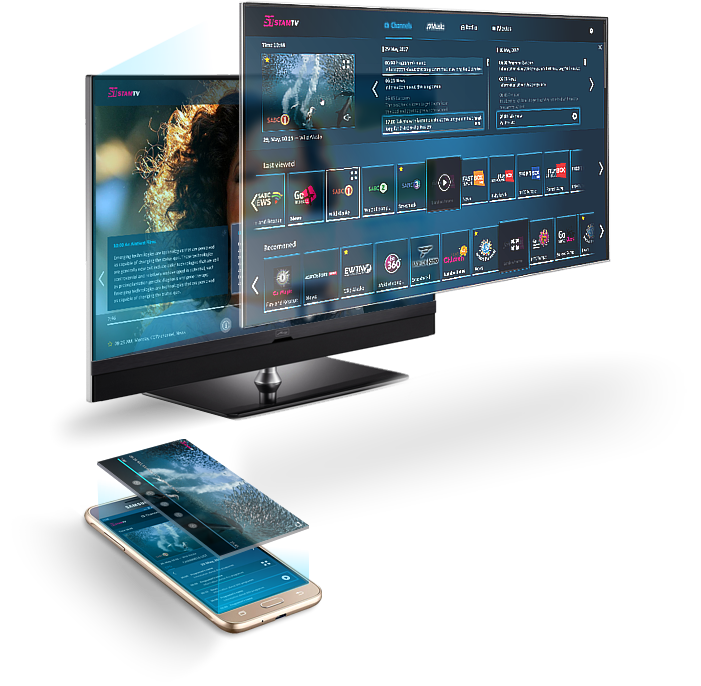 South African football legend plans to become a world hero.

The retired footballer, a single national coach and club owner, Jomo Sono, helped launch a new streaming service in South Africa, which he believes will be the answer to the relatively high data and entertainment costs.
TV2Go is officially launched on November 9th with more than 100 channels including movies, news and music. The free airplane platform reached a deal with Vodacom that would limit the cost of the data and allow Vodacom to upload some of his custom content and ads. Channel revenue comes exclusively from advertising, says Sono.
Sono came across the TV2Go platform in Israel and teamed up with Israel's cast TV to bring the concept of "free TV" in South Africa. He launched Infinivy, the platform for digital entertainment early this year. Infinivy owns 26% of South African TV2Go, while Cast TV owns the rest.
Cast TV already has a presence in Russia, Romania and the Czech Republic. With Sono, they plan to launch TV2Go in Kenya, Nigeria and Ethiopia. But first, their goal is for the next few months 100,000 subscribers to the South African Republic.
Even with VodaCom partnership, the enthusiasm of Sono and TV2Go can be influenced by the reality of high data costs. For several years, South Africans have complained about the cost of mobile data in the country, setting up social campaigns in the dark and even approaching parliament.
Then there is a problem of content. TV2Go can be free, but it goes against DSTV that has monopolized television and film content, the rapidly growing presence of Netflix and the well-established Amazon Prime and Hulu libraries, all starting to play for the African market.
Quartz Africa, Nov. 9th, 2018

https://www.facebook.com/tv2goza/

No comments
Leave a reply